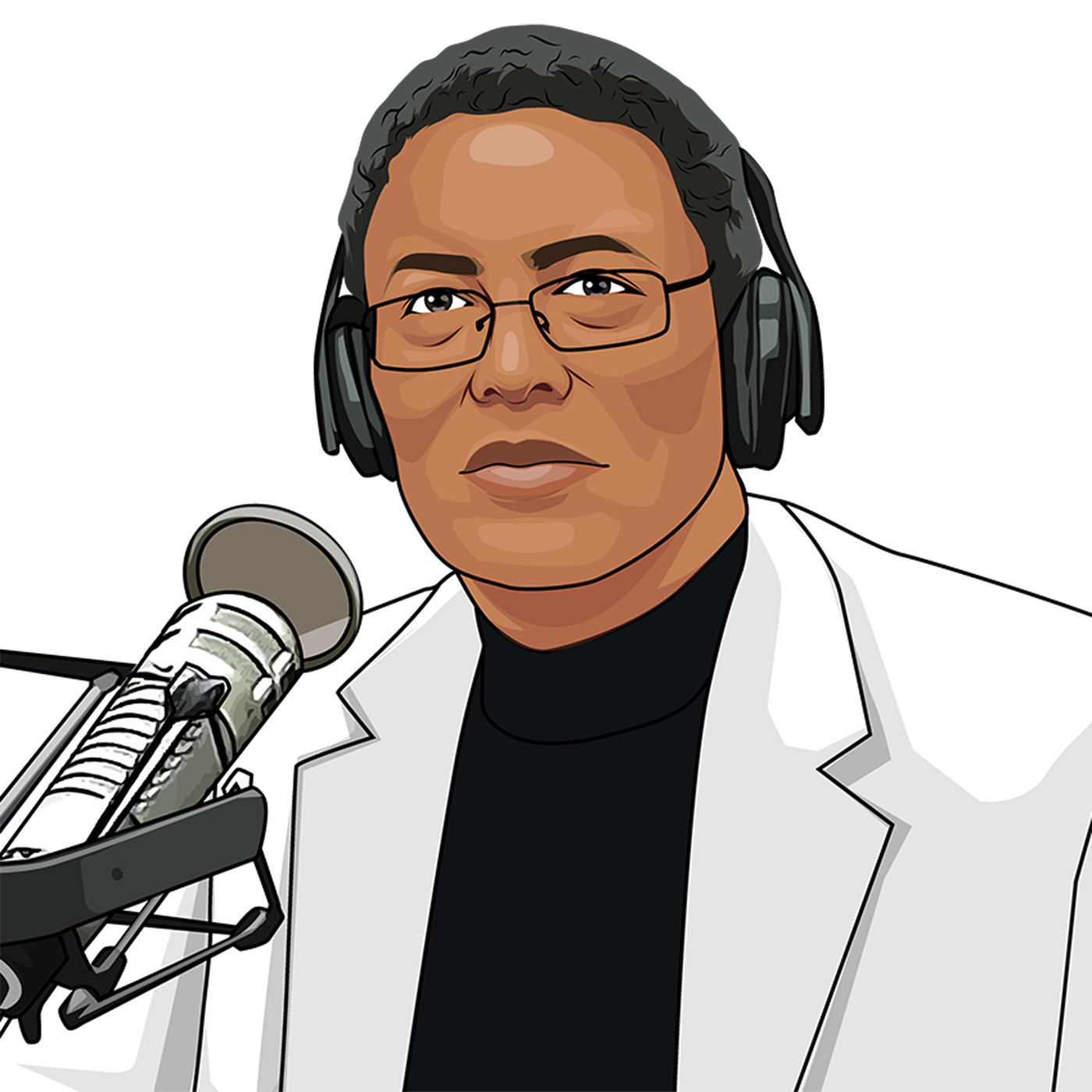 John I Harris is an attorney who has been practicing in Nashville since
1986 and who is associated with the firm of Schulman LeRoy & Bennett
P.C. His practice represents businesses, nonprofit entities and
individuals in general civil matters, corporate governance, estate, trust,
transactional and litigation matters. Mr. Harris also handles cases
involving representation of clients before the Bureau of Alcohol,
Tobacco, Firearms and Explosives (BATFE) including clients that have or
are seeking licenses or who are undergoing license revocation
proceedings as firearms dealers and/or as explosive permittees. Mr.
Harris represents gun clubs, sport shooting ranges, security companies
and firearms instructors in matters such as formation, operation and
zoning matters. He is a referral attorney with the National Rifle
Association and several other national organizations whose members
are in the firearms industry or who are civilian permit holders.
Mr. Harris teaches continuing legal education courses on the issues of
firearms and the use of deadly force under Tennessee law for
attorneys, law enforcement, magistrates, judges and civilians. He
accepts speaking engagements on issues involving Tennessee's
legislative processes, civilian handgun permit laws, firearms ownership,
and the civil and criminal aspects pertaining to the defensive use of
deadly force under Tennessee law.
Mr. Harris has served as the executive director of the Tennessee
Firearms Association, Inc. since 1995. He is the author of several
publications including the book, Carrying a Handgun for Self Defense In
Tennessee (3rd Edition 2002).
Mr. Harris is licensed to practice in Tennessee, the Sixth Circuit, and
before the U.S. Supreme Court. He received his B.A. degree
from Vanderbilt University and his J.D. degree from Vanderbilt School
of Law in 1986.