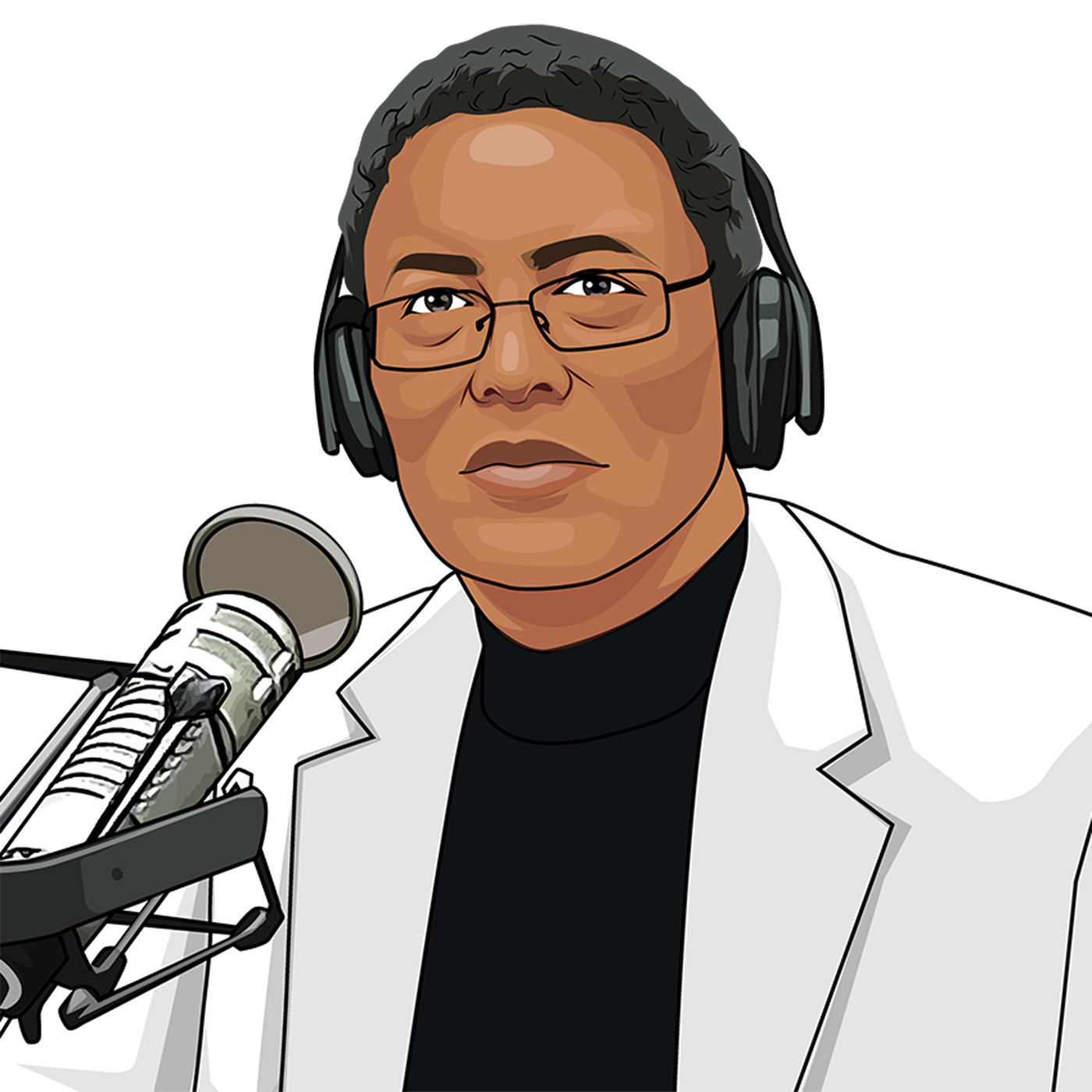 Join me as I have a discussion with Cowboy expert Thurman Mullins about the facts, fiction of the Black Cowboy. He has been the Ranch manager for Country Legend Charlie Daniels for 40 years. He's also a Vietnam Veteran and a former Tennessee Park Ranger. Thurman is a student of the great American Western culture.
Date of birth: July 17, 1948
Place: Murfreesboro, Rutherford County, Tennessee
Rodeoed around Military from 1965 to 1974/Bull Riding, bareback broncs, clowning
B.S. Animal Sciences. MTSU 1972
FMF Corpsman, 3rd Marine Division
1st Recon Bn., 1st Marine Division
Ranger at Cedars of Lebanon State Park
Assistant to Chief Ranger/Horse Mounted Ranger in Charge
1st Superintendent of Long Hunter State Park
Left State Parks in 1979 to work on ‪Charlie Daniels‬ Twin Pines Ranch
Raised horses, cattle, produced roping clinics, roping events and rodeos.
President of the North American Corriente Association for two terms
Recruited to open the Bicentennial Capitol Mall State Park (started in 1995) and continued to work the ranch as well.
Full time Ranch Manager since 2016.
I have had articles published in Western Horseman, Cowboy Magazine and similar publications.